Invest in investment trusts your way
abrdn Investment Trusts offer a wealth of investment choice – and our Share Plan offers a really easy, flexible way to hold them.
The Share Plan lets you invest regular monthly amounts or one-off lump sums. You can invest in as many of our investment trusts as you like (subject to our minimum investment per trust). You can stop, start and change contributions at any time without penalty. You can also access your capital whenever you need to – although investment trusts are recommended as medium to long-term investments.
The Investment Trust Share Plan is taxable. But for many investors who have already used up their annual tax-free ISA allowance, it can be a useful additional way to invest.
Laws and tax rules may change. The value of tax benefits will depend upon individual circumstances.
Brochure and application form


Risk warning
The value of investments and the income from them can go down as well as up and you may get back less than the amount invested. 
features of the plan
Flexible plan to invest in our full range of investment trusts

Minimum investment: £100 per month or £250 lump sum per trust

Invest up to £25,000 online

No plan or share-dealing charges*

£10 + VAT exit fee per sale of shares.

*Government stamp duty of 0.5% applies on share purchases; all publicly-traded shares can be subject to a 'spread', which means their current selling price may be lower than their current buying price.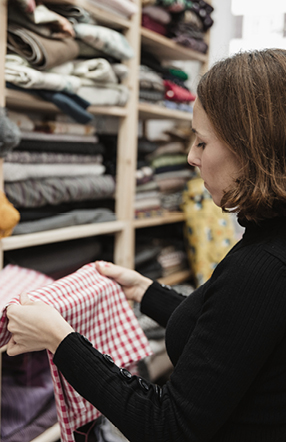 Investment trusts explained
Get to know all about these unique investment funds and the benefits they can offer to your investment portfolio.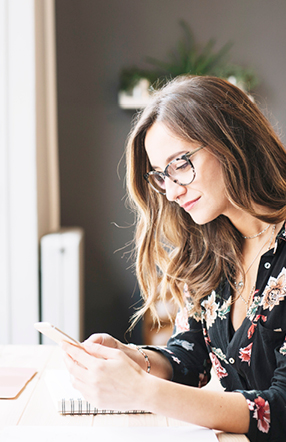 Invest with abrdn online
Use our secure online service to set up and invest in our Investment Trust Share Plan, Children's Plan or ISA – and check your investments at any time.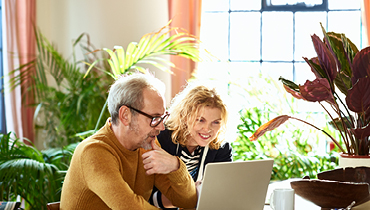 abrdn Investment Trust ISA
If you're a UK resident and over 18, you can invest up to £20,000 a year in our Investment Trust ISA (or £40,000 if you're a couple) Any growth or income on your investments will be earned free of any further tax.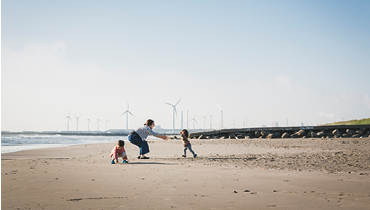 abrdn Investment Plan for Children
Whether you're a parent, grandparent or family friend, our Investment Plan for Children lets you invest lump sums or monthly amounts for a child – and proceeds can be taxed in your or the child's name.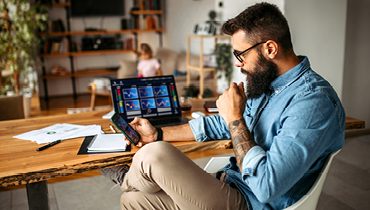 Invest on other online platforms
As well as investing through abrdn's online service, you can invest in our investment trusts through a range of other leading platforms and share-dealing services if you prefer.
Email us
We aim to respond to emails in 5 working days. Email is not a secure form of communication. Please do not send any personal or sensitive information.
inv.trusts@abrdn.com
 By phone 
Our Investor Helpline is available 9am to 5pm, Monday to Friday.
0808 500 4000
Write to us
abrdn Investment Trusts
PO Box 11020
Chelmsford
Essex
CM99 2DB