Three easy ways to invest
Set up your abrdn online account and get investing
Whether you want to invest inside or outside an ISA, for yourself or on behalf of a child, it's easy to do online with abrdn.
To create a new online account, click on the plan below you want to invest in below (you can add any of the others later).
If you already have an online account with abrdn, click on the 'Existing investors' link.
Laws and tax rules may change. The value of tax benefits will depend upon individual circumstances.
Risk warning
The value of investments and the income from them can go down as well as up and you may get back less than the amount invested.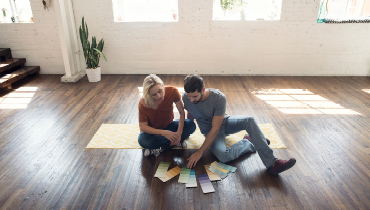 abrdn Investment Trust Share Plan
Our Investment Trust Share Plan provides a flexible way to invest lump sum or monthly amounts in investment trusts outside of an ISA. You can invest up to £25,000 online and returns are taxable.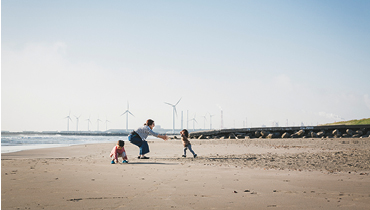 abrdn Investment Plan for Children
Whether you're a parent, grandparent or family friend, our Investment Plan for Children lets you invest lump sums or monthly amounts for a child – and proceeds can be taxed in your or the child's name.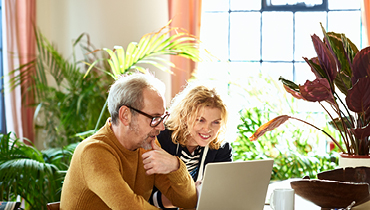 abrdn Investment Trust ISA
If you're a UK resident and over 18, you can invest up to £20,000 a year in our Investment Trust ISA (or £40,000 if you're a couple) Any growth or income on your investments will be earned free of any further tax.
Email us
We aim to respond to emails in 5 working days. Email is not a secure form of communication. Please do not send any personal or sensitive information.
inv.trusts@abrdn.com
 By phone 
Our Investor Helpline is available 9am to 5pm, Monday to Friday.
0808 500 4000
Write to us
abrdn Investment Trusts
PO Box 11020
Chelmsford
Essex
CM99 2DB