Three steps to get started
Choose your investment trust(s) based on your needs. Use our simple Trust Finder tool to match our trusts to your preferences.




Buy your investment trust(s) via the third-party platform of your choice. For tax efficiency, our trusts can be held in an Individual Savings Account (ISA) and a Self Invested Personal Pension (SIPP), available from most leading platform providers. You can access a range of platforms featuring our investment trusts via the links below.




Stay informed. Register to receive updates on abrdn investment trusts direct to your inbox. You can also follow us on LinkedIn or X for the latest trust news.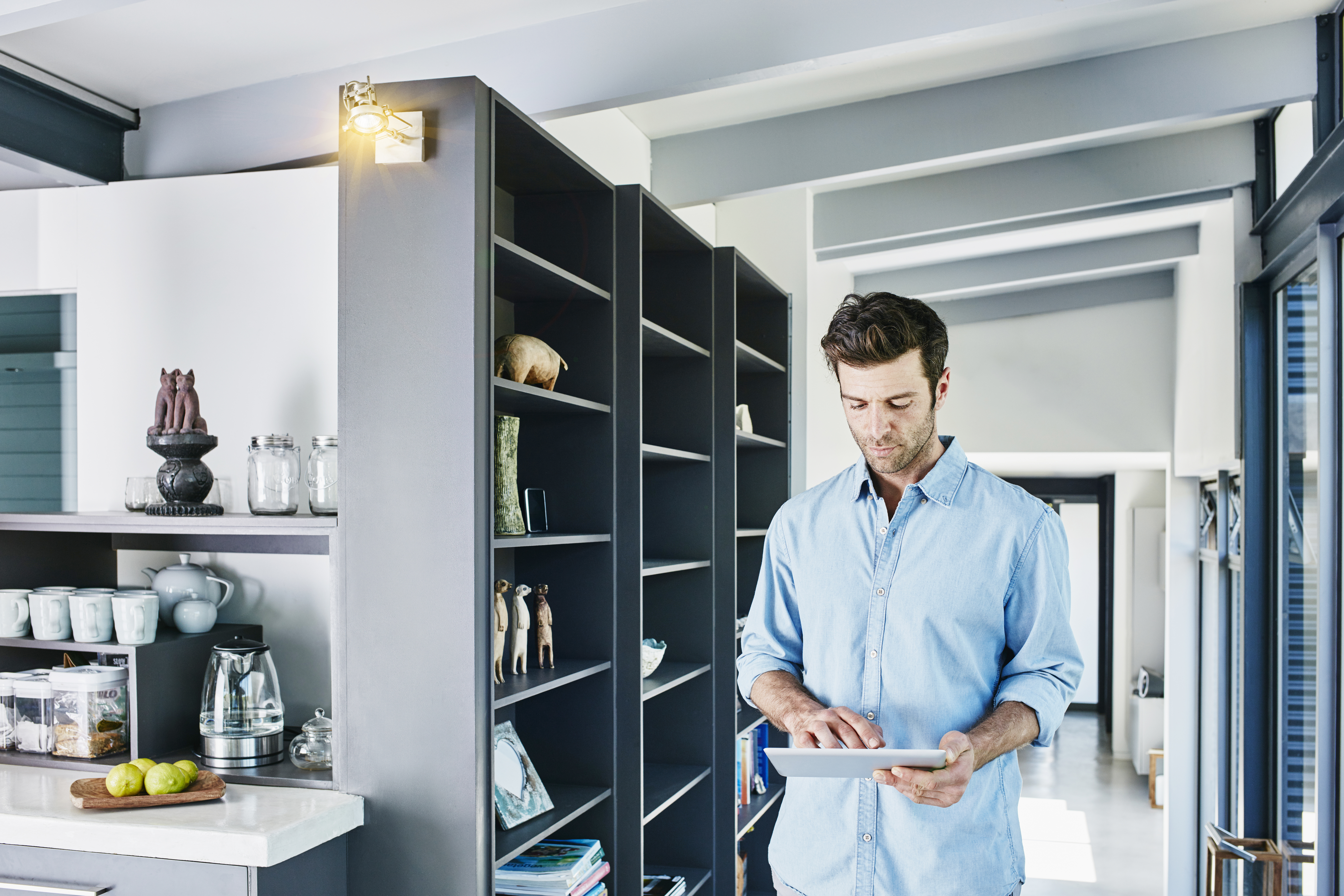 Closure of the abrdn Investment Trust Savings Plans
Email us
We aim to respond to emails in 5 working days. Email is not a secure form of communication. Please do not send any personal or sensitive information.
inv.trusts@abrdn.com
 By phone 
Our Investor Helpline is available 9am to 5pm, Monday to Friday.
0808 500 4000
Write to us
abrdn Investment Trusts
PO Box 11020
Chelmsford
Essex
CM99 2DB